The March 2009 issue of
Teen Vogue
features a spread about feminizing Men's Wear. Anyone who knows me knows that I
LOVE
Men's Wear. It is one of the many reasons I love fashion.
I've probably told this story a thousand times, but growing up my mom never let me pick my own clothes and would always buy me a limited supply. And being the clothes horse I am, I decided to ransack my older brother's closet and mix his button downs with my acid-washed overalls (
cool, I know--hah
) or whatever. It became a normal morning routine of mine. I would get dressed then sneak into his room and look at his closet to see if there were any pieces I could add to my outfit. Whenever I would come home from school, my brother would say (with a puzzled look),
"Is... that... mine?"
My mom hated the idea of me mixing Men's and Women's Wear but I did and do love it.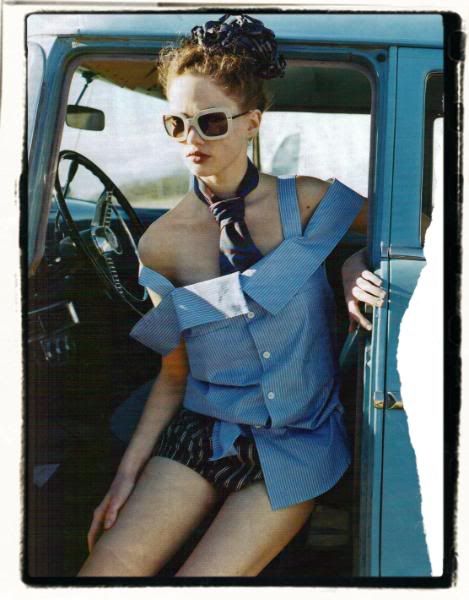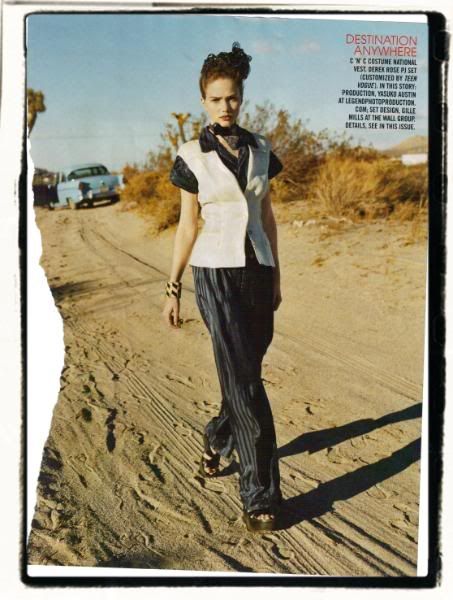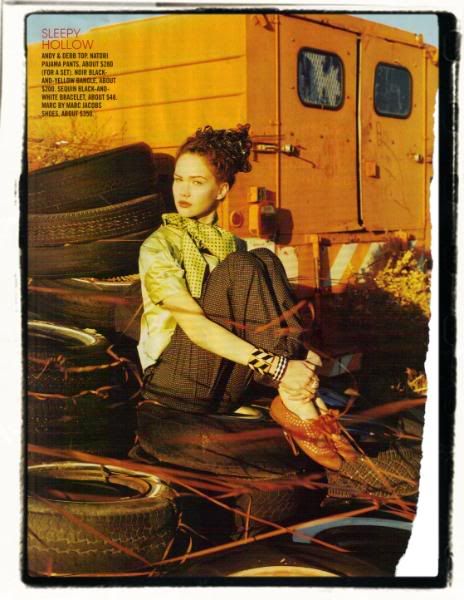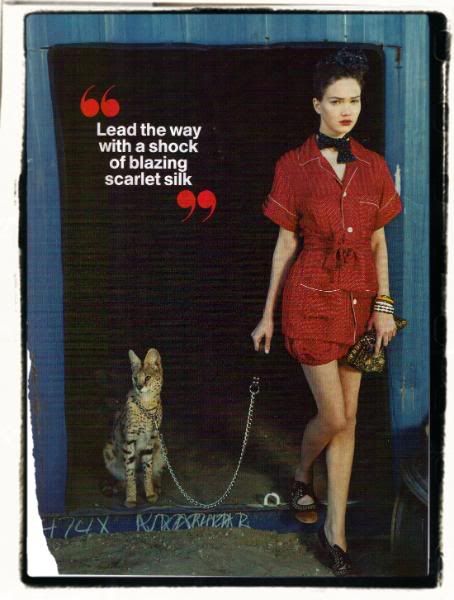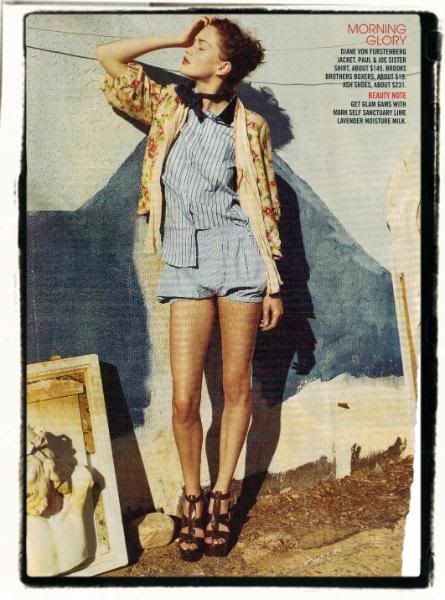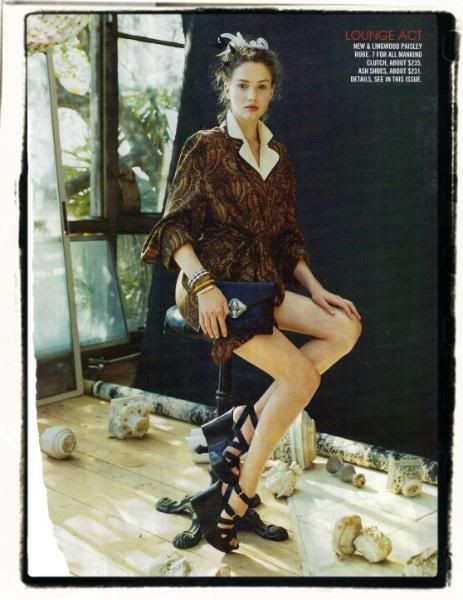 ---
Secretista