I'm taking this new found obsession with wedges to a whole new level.
As soon as I get my pay check on Friday, I'm ordering these bad boys from
Alice + Olivia for Payless
. Sure this may be an irrational decision and I can't really afford to be throwing cash at my fashion lusts, but I can't help it baby! Wedges are where my fashion heart's at!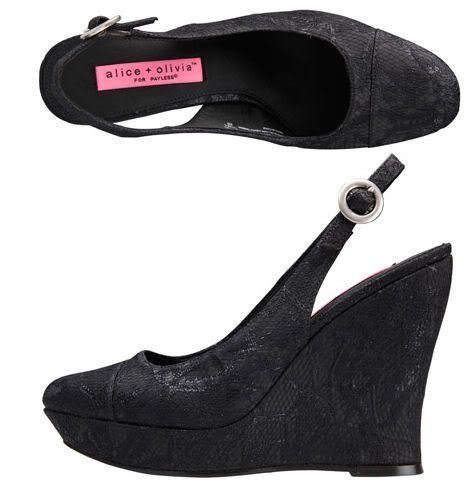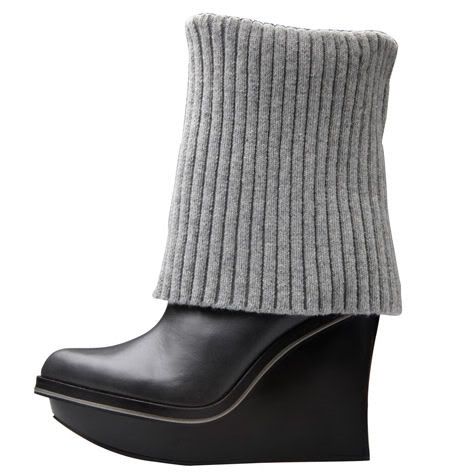 xoxo