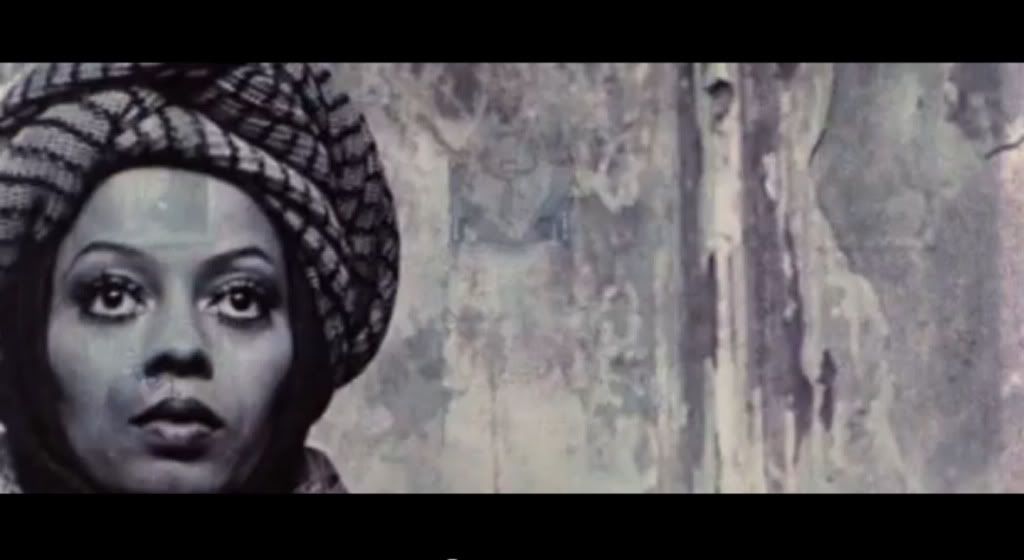 Over the weekend, I was aimlessly flipping the TV channels when I stumbled upon a familiar face wearing a chic camel trench coat paired with a burgundy scarf and sweater. That familiar face was none other than Diana Ross. I could instantly tell what I feasted my eyes on was a movie that was set in the 1970s. My channel changing spastic finger stopped. Mahogany was the name of the film. Secretly for the past month, I've been on a Diana Ross kick. I don't know why (Seriously). Her and BoA are my go-to stations on Pandora. But yes, I've been on a DR diva kick, so I was super excited to sit and watch the entire film.
For those who don't know, Mahogany is about Tracy (Diana Ross) who is an aspiring fashion designer. Her dreams take her to Rome where she is then pushed into a whirlwind known as the fashion industry, leaving her humble abode in Chicago. "Success is nothing without someone you love to share it with" was the underlined meaning of the entire movie. All in all, it's a must watch. If not for the actual storyline, then for the decadent fashion that Diana Ross dons.
Begin watching it below. My orders.
Source: YouTube
XOXO