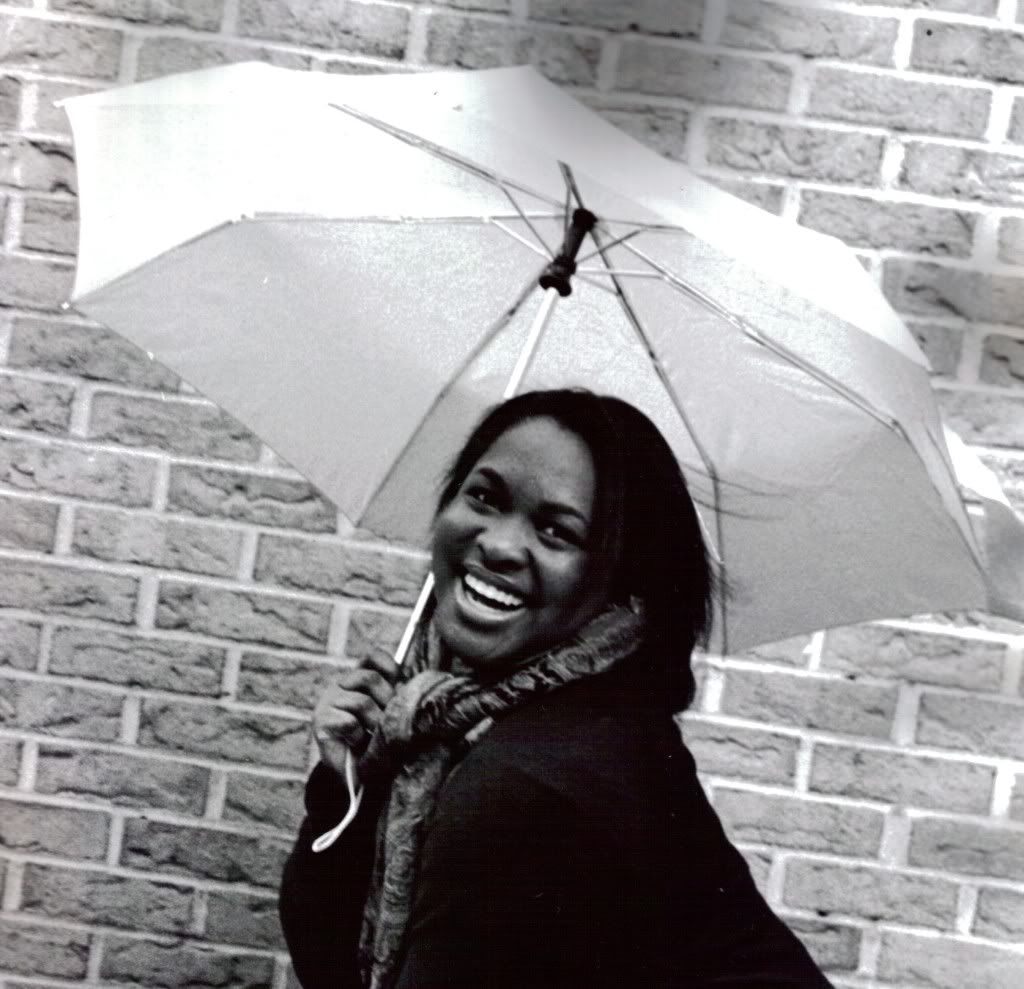 The
life
and
style
of me, a 21 year-old gal beginning her journey into adulthood. I have MANY obsessions and fashion just happens to be one of them; I'm not a Fashionista, I'm a Secretista.
Currently, I'm a senior at Hofstra University and loving every moment of it. I started this site in 2007 as a way for me to muse about fashion and whatever else crosses my mind. And when I write, I write for the person who needs inspiration. A good portion of this blog has me including my readers on my journey into the fashion and magazine industry, adulthood and college. And being that I'm a firm believer in hard work, dedication and positivity, a lot of my posts portray just that.

My life journies are

always

done with a smile.
xoxo