BOY was it hot today! But thank God for Air Conditioning. My
internship
today went well. I was writing articles well
they
call them updates like there was no tomorrow! It was fun :). To compensate for the cool, cool air conditioning in the office, I wore a scarf. Take a looksie: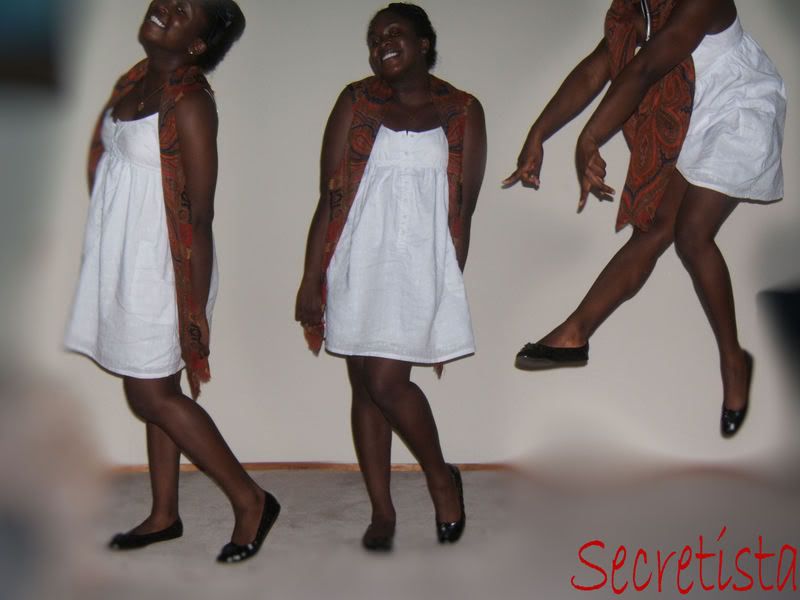 When I got home, I was chatting with
homie C
a.k.a
PinkRockCandy
, and she told me that her Dior look alike shoes from the SATC movie had arrived!
Take a look at her post for today
. SHE LOOKS FIERCE! So much so, she inspired me to go ahead and buy a pair. I don't know if I can afford buying shoes right now, but I said what the heck! In case you don't remember, they are these babies: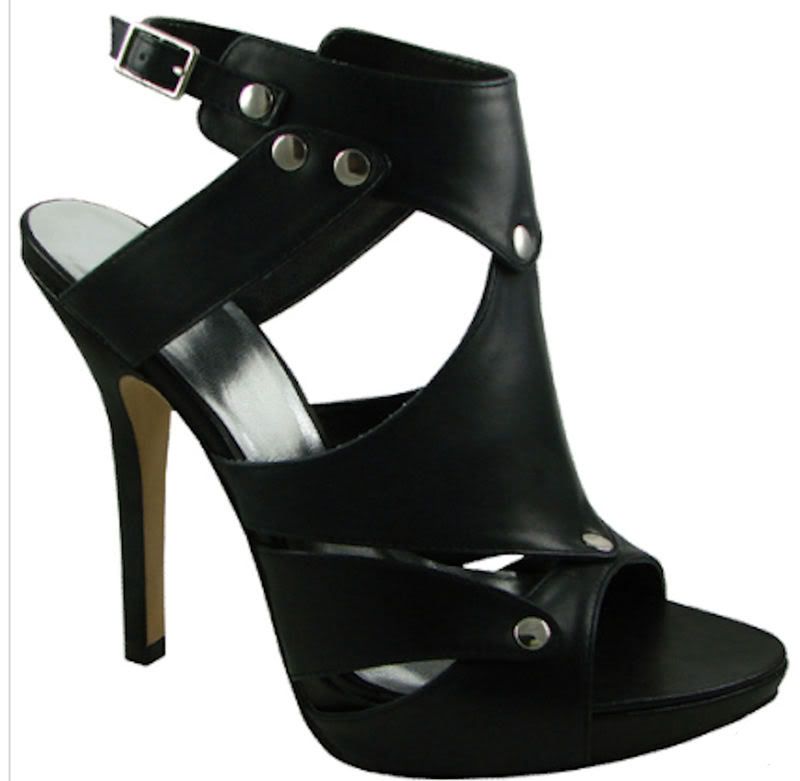 I think I might wear these to Ed2010's 7th Annual Welcome to NYC Intern Party on June 17. Hopefully they'll arrive by then! Well as we all know (if you're on the east coast), it was hott as hell today! Literally, it felt like HELL. What did everyone do to stay cool? Or, did we all just venture outside bravely?
---
Secretista