My editor returned from her mini-vaca today and she put things in perspective regarding this heatwave we have going on over here in the east coast. Our conversation went something sort of like this:
"Good, Good. Just trying to finish this update for
you."

"That's good, but I mean outside of work."

"Well, it's freakin' hot outside!"

"You guys are funny. You consider this hot, but this is
nothing compared to where I'm from."
And she's right! Although the sudden heatwave is unbearable (sort of), I'm sure it's way above 100º somewhere else. I still think it's disgustingly hot though, haha! I'm not a big fan of hot weather, but I do enjoy wearing cute dresses around this time.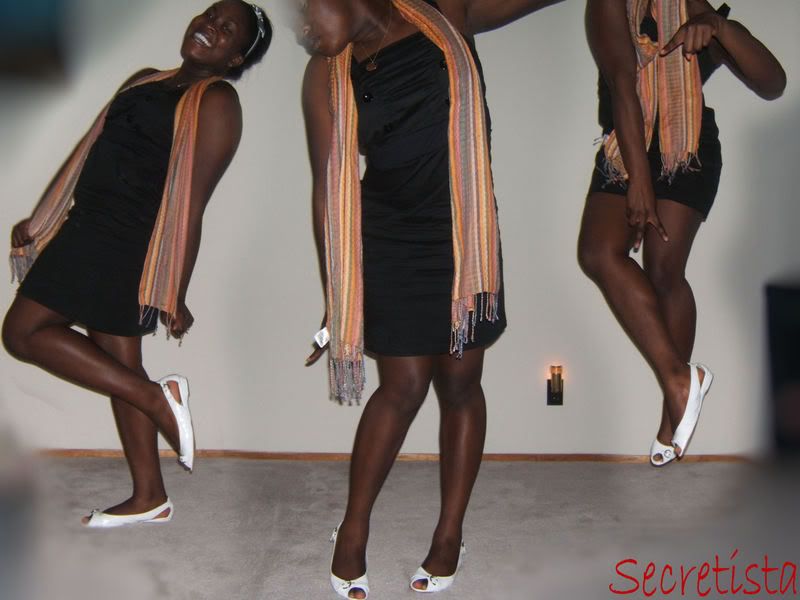 Moving on, today when I was writing an
update
for my
internship
, the subject matter justified my love for being a New Jersian! I wrote about paid family leave. In 2009, New Jersey along with Washington will join California in allowing paid family leave for workers who need to take time off to take care of their family. Ahh, not only do we have the lowest gas prices in the country, but our employees will be getting paid leave. We're awesome!
Do you have pride for your state, county, ect.?

---
Secretista
P.S. My
shoes
are on their way!