A never dull class (
sort of
) turned very, very interesting tonight. While discussing the media and how it evolved, the topic of porn some how found its way into the class discussion. I was texting my best friend back home and taking notes when all of a sudden I hear my professor go,
"Okay well I'm not going to lie, I enjoy porn."
I drop my phone, my jaw and the class erupts into commotion and laughter. From then on he had my undivided attention. My professor somehow found a way to make the mini class discussion on porn and media educational. I now have a new
strange
respect for my professor and his honesty. On the other hand, I personally do not like porn and think it's disgusting.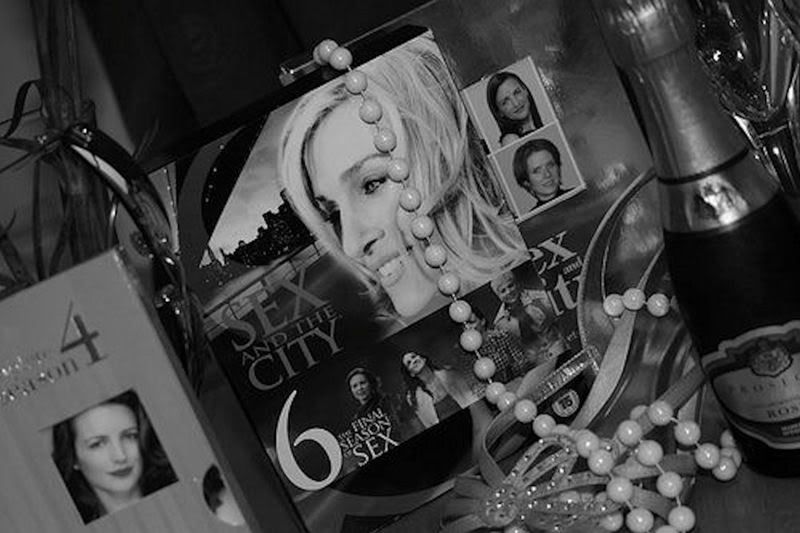 My version of SEX.
Photo: Flickr
Oh I love college.
---
Secretista