Allergies suck. My nose is extremely stuffy, my eyes are watery and I can't stop sneezing. I hope I make it through this week. I went home early from my
internship
earlier this week. I went into work because I was DETERMINED to still work even though I felt like (for the lack of a better word) shit.
Anyway, I was getting my daily dose of world and fashion news yesterday when I saw a lovely little advertisement on
NY Mag's fashion blog: The Cut
. It's like the Web site knew I am obsessed with Giambattista Valli's creations. Now, if only I could afford to shop at
Bergdorf Goodman
...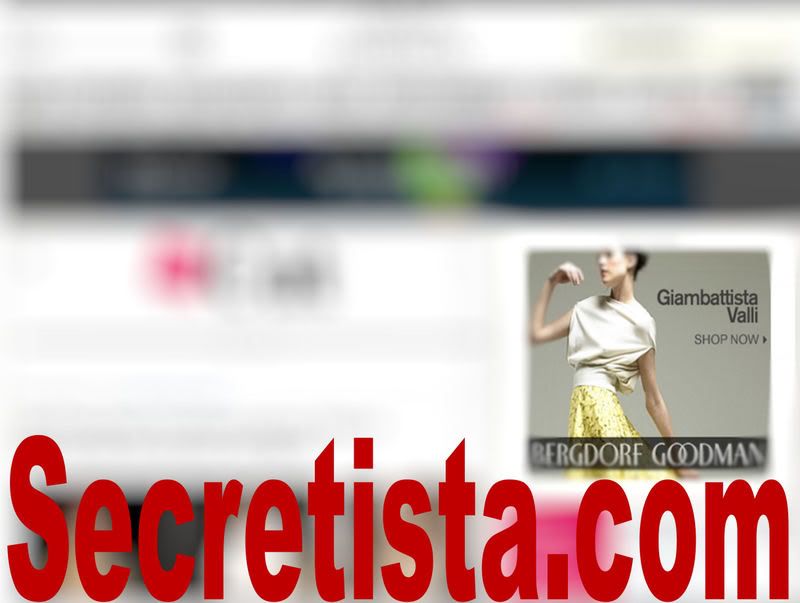 ---
Secretista