'Tis the month for Spring Break at most schools; except mine.
My Spring Break isn't until April 6, 2009 and at this point I wonder, "Why even have a Spring Break?" By the time I come back from Spring Break, school is practically over. Hmm. Well. I guess April is in the season of Spring and to go without a break until May would drive some students crazy (me included).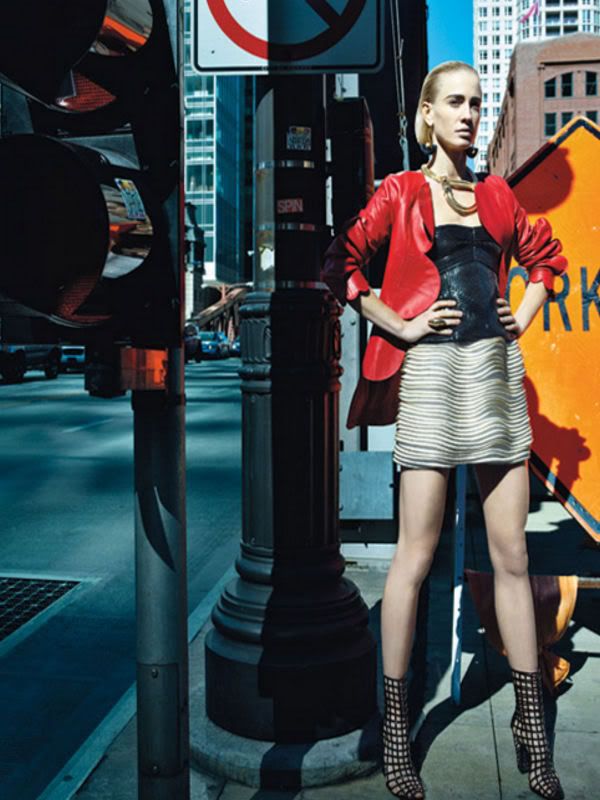 Photo: T Magazine
Chicago: City of Angels
T Magazine recently released their
Spring 2009 travel issue
and it makes me wish April 6, 2009 would come... NOW! The issue provides pictures and stories on I-never-thought-about-traveling-there destinations and rockin' fashion picks. Chicago graces the background of the cover and now I'm seriously considering taking a trip to Chicago to go see a former fellow
fashion intern
. However, I'm the Resident Assistant on duty for most of Spring Break and a trip is not possible. Oh well, there's next year!
---
Secretista