'Tis the season for shoes!
Summer is not my favorite season. In fact, I actually hate it. I hate the weird looking bugs that seem to come out of nowhere and I hate the frequent hot and humid days. However, I do like the summer for one reason: SHOES.
Summer allows a footwear fashionista like moi to pull out all the stops. Sandals and pumps, oh my! I'm so happy that one of the current shoe trends happens to be platform wedges. And as the self-proclaimed
Wedge Wizard
, I've decided to put together a list of my top 5
must-buy
platform wedges of the season!
*The list is in random order.
1. Hoofkin, $69.98 Aldoshoes.com.
What type of countdown would this be if I didn't have my beloved shoe store
addiction ALDO
?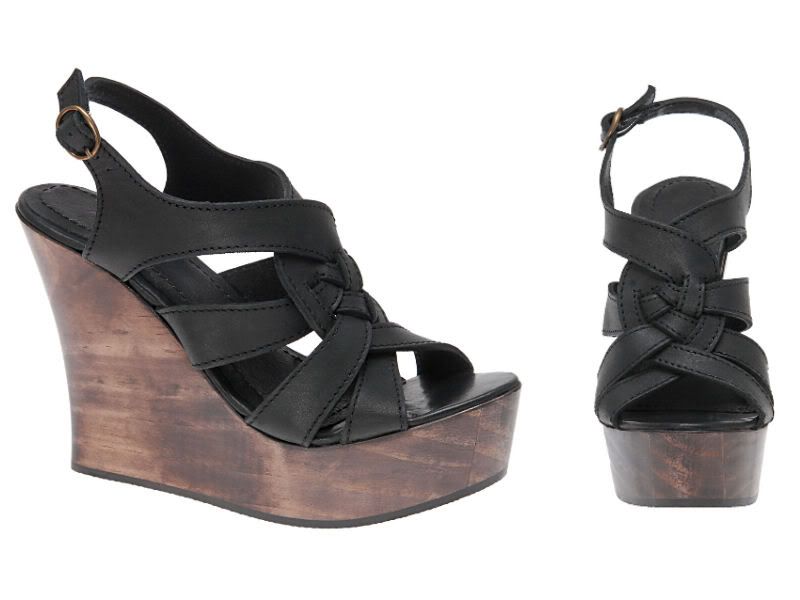 2. Smith by Jeffrey Campbell, $124.95 Solestruck.com.
All hail the platform wedge master maker Jeffrey Campbell. If you don't own a pair of JC shoes yet, then you're missing out.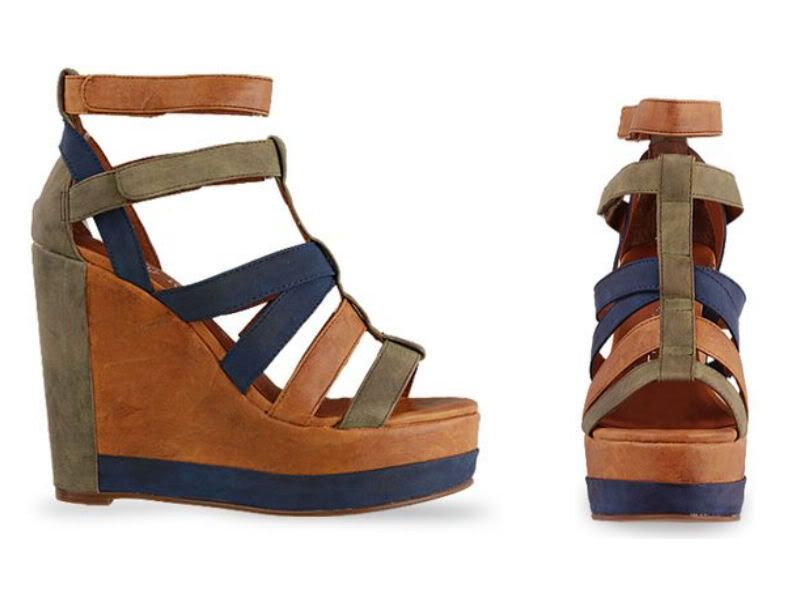 3. Darneshia Sandal, $108 French Connection.
The classic Espadrille! If you can only have one platform wedge this summer, make it an Espadrille. This material never goes out of style.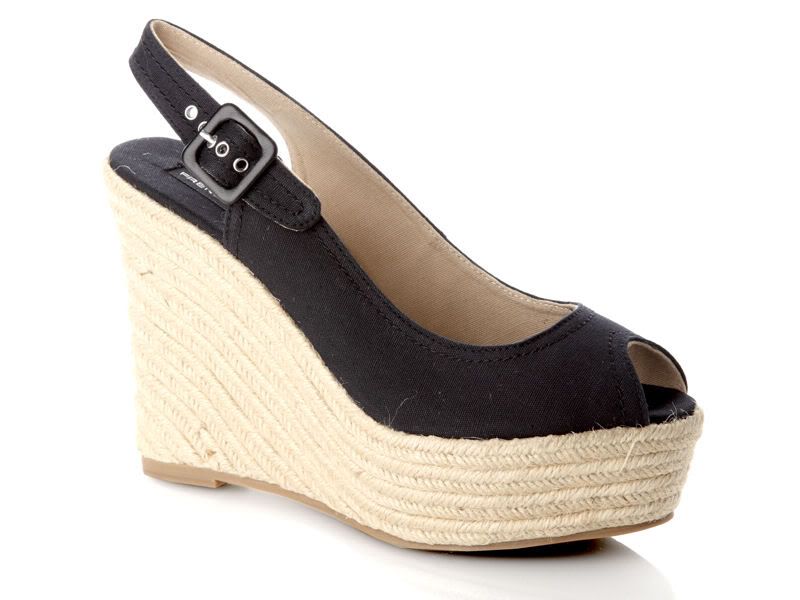 4. Enigma, $62 Lori's Shoes.
I find that a shoe with cork material in the heel is usually light on the feet.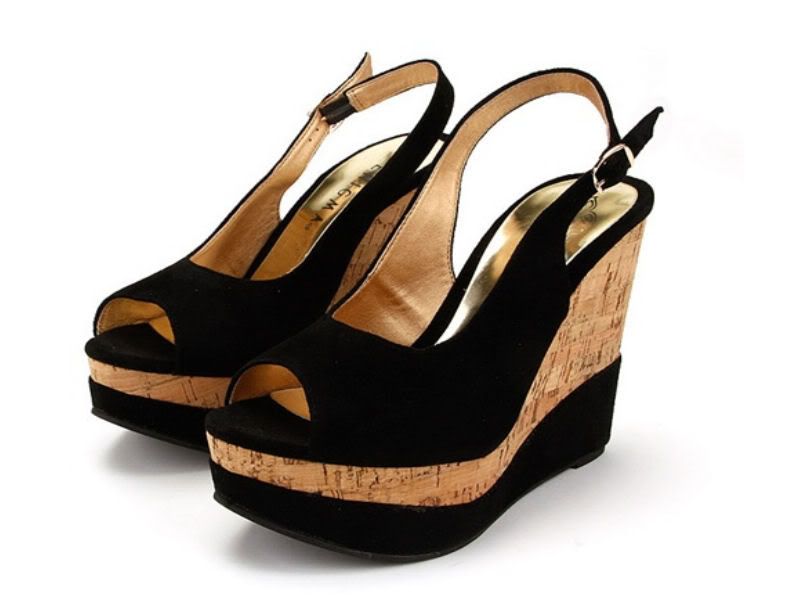 5. Daybreak, $89.95 Steve Madden.
I love, love this shoe. It's a perfect combination of a shoe that is light on the feet and is on trend with zipper detailing.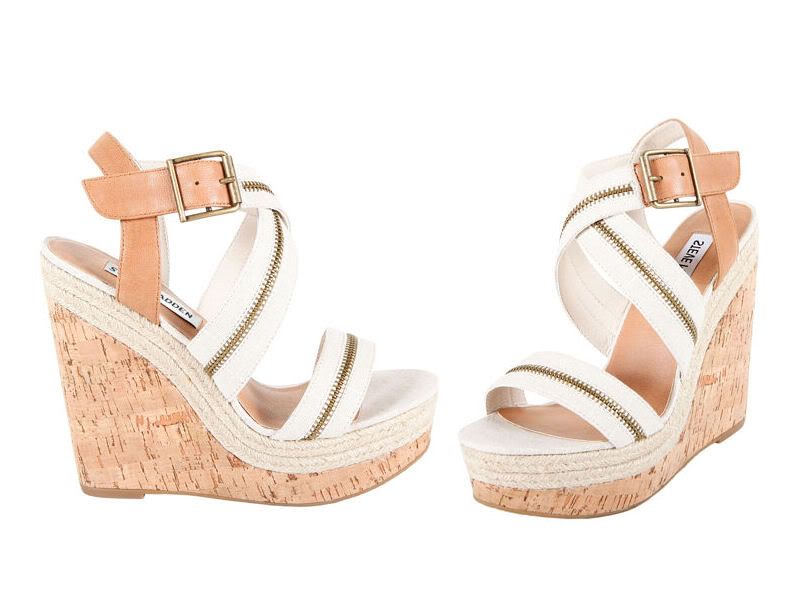 XOXO