Ever confuse your dreams with reality?
Well, last night I had a dream I was getting ready to go out with my boyfriend (this was
clearly
a dream because... I'm single), and I slipped on a white flowy dress and brown wooden heels. I remember thinking, "I
LOVE
these heels. I can't wait to wear them all day everyday." I then woke up and to my disappointment, there were no heels to be found. Does this mean something?
Are the Fashion Gods telling me to buy a wooden heel this Spring/Summer?
I think so.
After a good 30 minutes of
Googling
"wooden platform brown heels", I found this: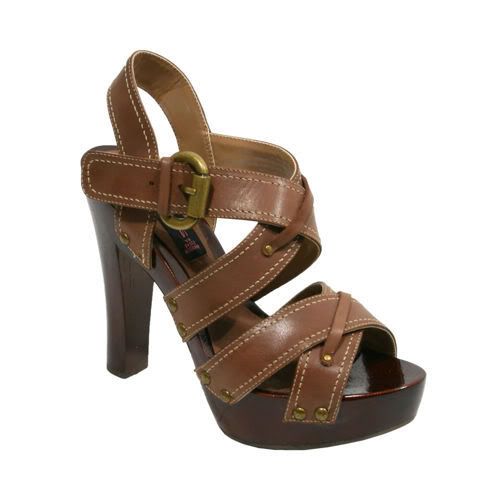 $130 from
Steve Madden
--is it worth buying?
And then I found this: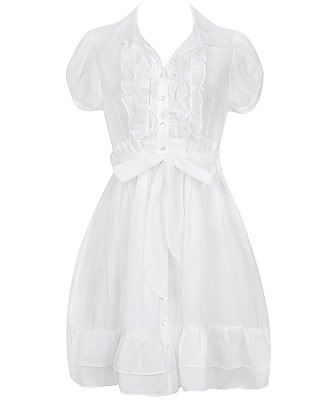 $28 from
Forever21
--I
will
be buying this!
Happy Spring lovies!
†

Secretista