I watched a movie two nights ago called
Xiu Xiu: The Sent Down Girl
; rent it--if you're into foreign movies.
Through this movie, I discovered this Beijing beauty: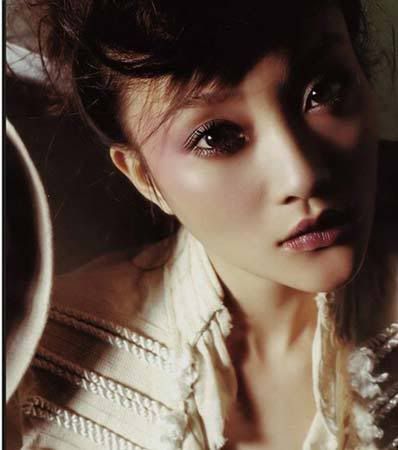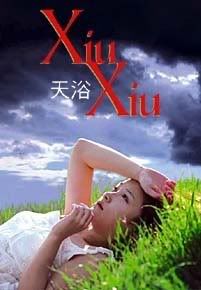 Her name is
Li Xiaolu
(李小璐), aka
Jacqueline Lu
, best known as
Lulu
.
Check out her blog:
Lulu
. I'm amazed that such a Chinese star is willing to post personal entries and pictures online.
She wears clothes very well and if I was a stylist, she would be my muse; my
Victoria Beckham
to
Marc Jacobs
. It's things like this that make me want to keep Mandarin as my minor and one day go to China. But my friends, Mandarin is one tough language that I don't think I'll be able to master in 4 years.
Point being, next to the French I think Asians as a whole (Chinese, Japanese, Koreans, etc.) are darn good dressers and have eternal personal style.
Dui bu Dui? Yes or no?
†

Secretista