Trendinista
's post on
flower hair pieces
got me thinking about my Senior Prom.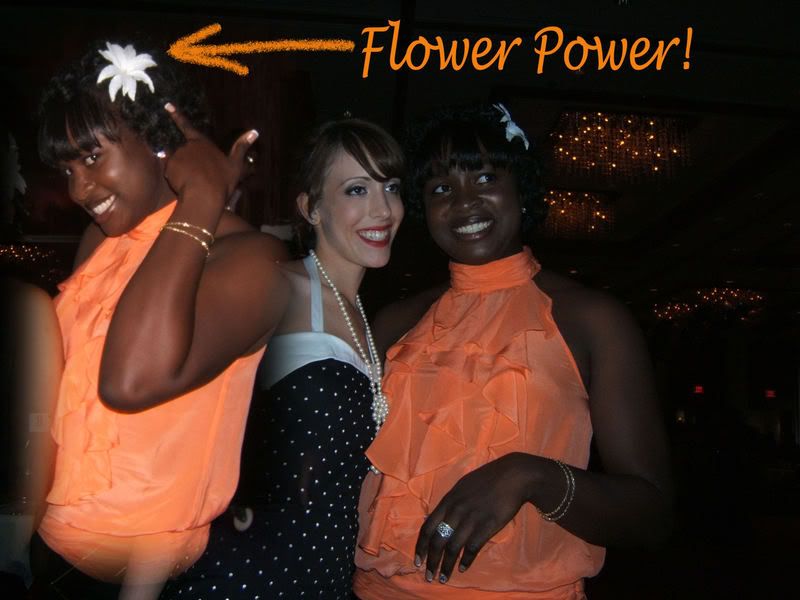 I remember my Senior Prom like it was last year, oh wait, it was!
Finding the right outfit for Prom can seem like a never ending process! But, if you know your body figure and you know what you want, it should be easy, right? Haha... no. Shopping for anything, especially Prom, is darn near hard! It takes patience and determination. Don't ever settle for the 'okay' dress. For me, I took a different route. My Prom outfit was a high-neck nectarine/tangerine halter top from Arden B. and a long silky black skirt from Tadashi--can you say trick-or-treatttt? Well, whatever your Prom outfit be, make sure YOU stand out, because that's what it's all about, right?
To my older readers, do you remember your Prom?
†
Secretista