Okay, so my outfit isn't exactly amazing, but I changed my mind at the last minute and threw this on.
It's one of the many--many dresses I bought yesterday. The problem with buying so much clothing is that, there's too many options! But then when you wear everything, it's like 'Oh no! I have nothing to wear!' However, in the contrary you do! I hope that buying all these dresses and jeans/shorts will stop me from going out and buying more clothing. Man... I really feel bad for blowing nearly $400 on clothing.
But is it me or has clothing gone up in price like gas?
I think so!
Oh my lovies, did I neglect to mention I'm slightly boycotting Forever 21?
I'm so disappointed in the store: it's hard to find anything, the clothing is cheaply made (I had to send a jacket to the tailor two days after I bought it), and the accessories are the only items worthy of buying! It's such a shame because the store is so chic, but I'm not paying $30 for something that will rip apart the next day I wear it. No, not me! Although, I will say this, if you need to buy anything from that store, do stick to accessories and anything without buttons that look like they were poorly sewn on! Thus, I bought about 10+ headbands yesterday--the one I'm wearing today is one of them.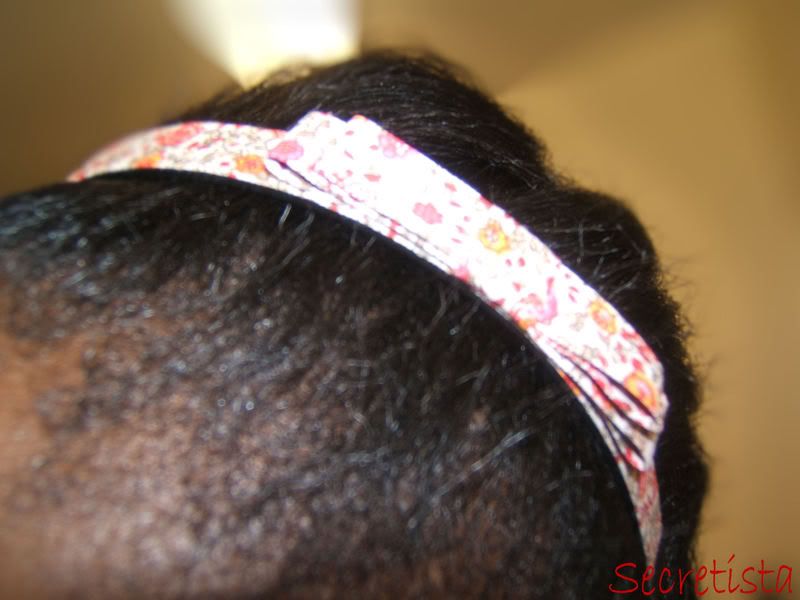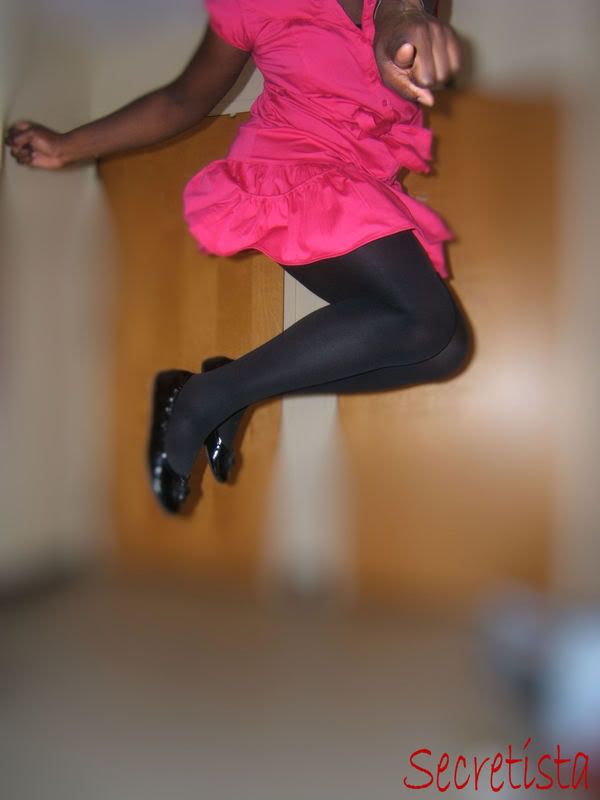 In order to make myself feel better for spending so much money on clothing, I am going to watch Samantha Who? online and then study Chinese like there's no tomorrow! I think all student's would agree that this Spring semester we've lacked on the studying side. For proof, in most of my classes attendance doesn't matter. And I'd say 50% or less show up on a weekly basis. Spring fever surely has captured the kids of Hofstra University!
I'm meeting with PRC tomorrow. I wonder what that'll be like? I mean, we've only been friends through the internet, and I always find it weird to meet someone who you solely know through cyberspace! The first meeting is always kind of, well, AWKWARD!
---
Secretista