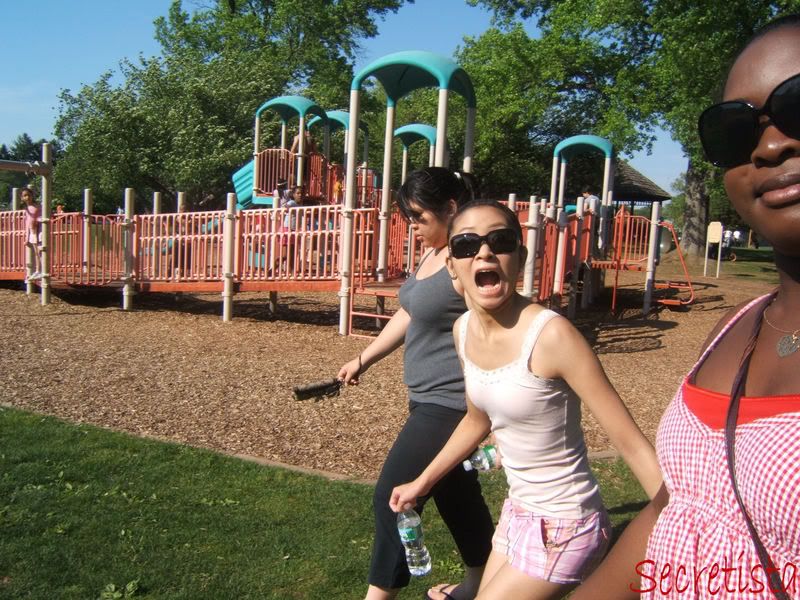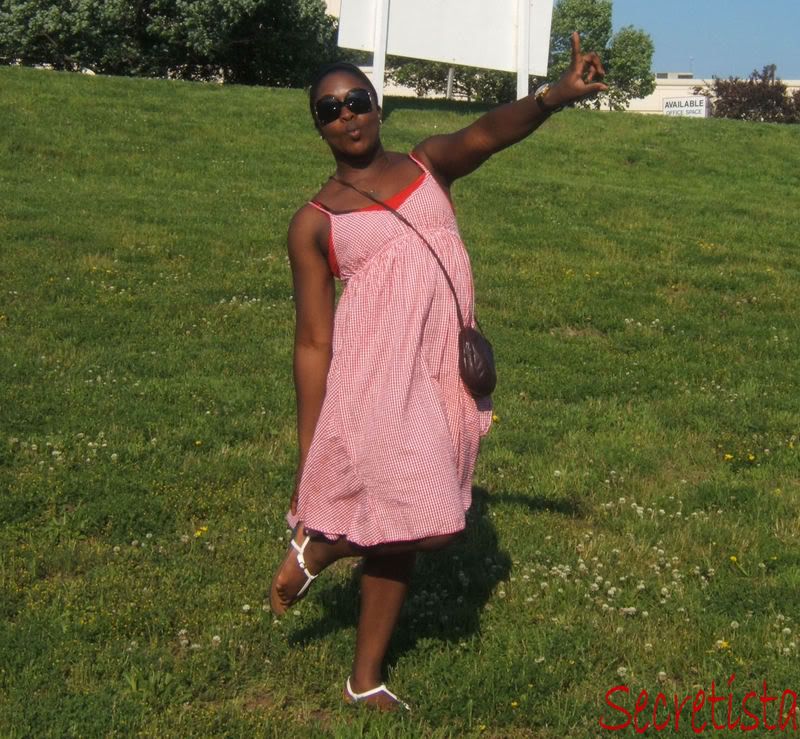 Could Memorial Day be anymore perfect? My friends and I went to the park for a walk, and concurred that it's freakin' hot outside! Sure, it's not humid, and the wind is blowing at a good speed, but the sun is shining ever so brightly and I think I became a shade darker (yikes!). Nevertheless, today is perfect Memorial Day weather.
I was going to wear high waisted shorts, but before my outing, my dad grilled burgers and hot dogs and let's just say I had enough to feed an army. Okay that's an exaggeration, but I ate a lot. I decided on a red checkered dress. It was quite appropriate for where we were going. I looked like a picnic basket :). Anyway, we walked around, saw a dead fish, stepped on geese poop, and talked about
girl
stuff. Eventually, we then decided to skedaddle to somewhere else to eat and chit chat. And when we saw our high school gym teacher, we knew it was time to leave.
All in all, I spent my
Memorial Day
sort of
lounging around. I hope everyone is having a great Memorial Day. We've all gotta go back to school/work/etc. tomorrow, so enjoy the rest of your day!

---
Secretista