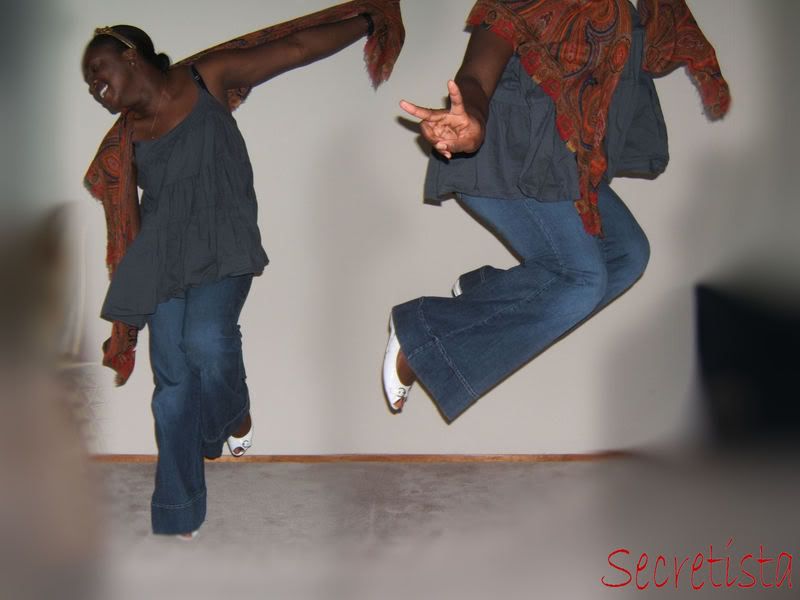 The other day I stumbled upon
Fashion Indie's
intern tips. It mentions that you should try and follow the office dress code but still have a little pop of your personality. Now, this got me thinking: what exactly is my workplace's atmosphere? Our office is located on the same floor as
Gilt Groupe
and I do sometimes feel obligated to dress extra chic, but then again, I'm just me and I guess I should just dress how I want (
within reason of course
).
If I could pick one way to dress everyday, I would strap of a pair of
Giambattista Valli
platform heels and trott around in one of his voluminous dresses. If you haven't realized by now, I'm
IN LOVE
with
Giambattista Valli
. I dream of being personally styled by him. If I ever met him, I think my heart would stop and then I would ask to try on a dress.
What designer do you idolize?

---
Secretista