Prior to my mini hiatus, I stumbled upon
Jaime Wears Black
. Her love of black got me thinking about the color black.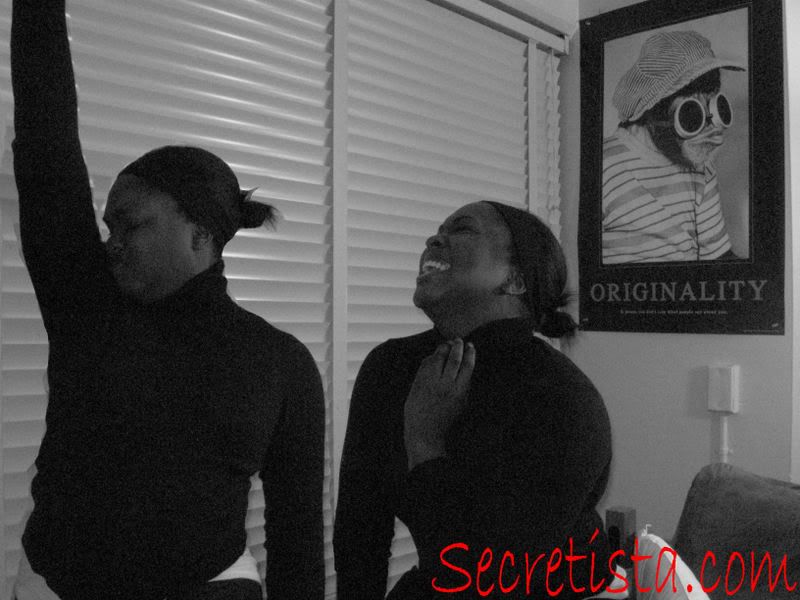 You see, growing up I wasn't allowed to wear black. Yes, that's right. I said I wasn't allowed. I remember whenever my mom went shopping with me I would always pick black and she would always tell me, "No. I'm not paying for that. You always choose black. Choose another color." I never understood what her dislike with black was; and I still don't. Well, may be it was because of my dark skin tone and she thought I needed a lighter color. But because my mom never allowed me to wear black, I never did. Not until recently of course and man I now know what I was missing!
Black is such an elegant and sophisticated color. May be I'll buy more of it and forgo my adventure into
wearing nothing but red
.
What do you think?
---
Secretista