I almost never do tags. It's only because I'm not sure if you lovely readers are interested in my life. But I guess you must be if you're reading my blog--haha! I sometimes wonder if I really am that interesting? I hope so. Well, I've been tagged by the ever-so-cute
Little Bow Prep
, and I actually think this tag will be interesting.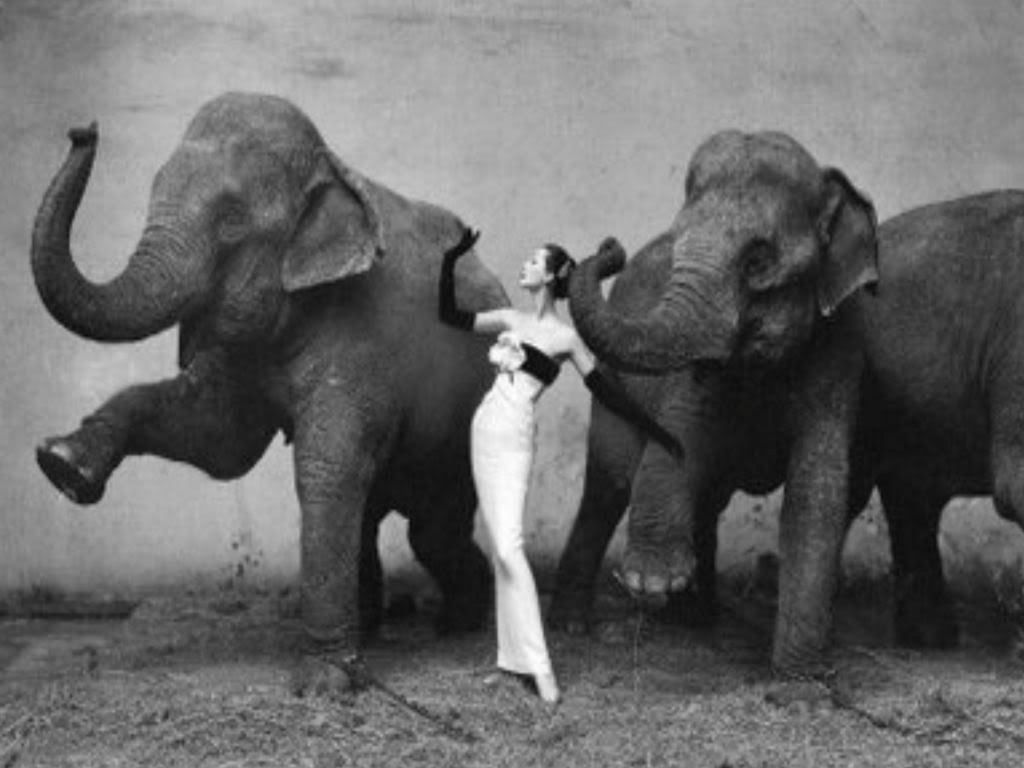 Richard Avedon.
Quite possibly the greatest fashion photographer to ever live.
My heart in one poem:
The Red Wheelbarrow
William Carlos Williams

so much depends
upon

a red wheel
barrow

glazed with rain
water

beside the white
chickens.

While others claim that this poem has a deeper meaning, I refuse to believe that. This poem is simply sweet.
My heart in one item of clothing: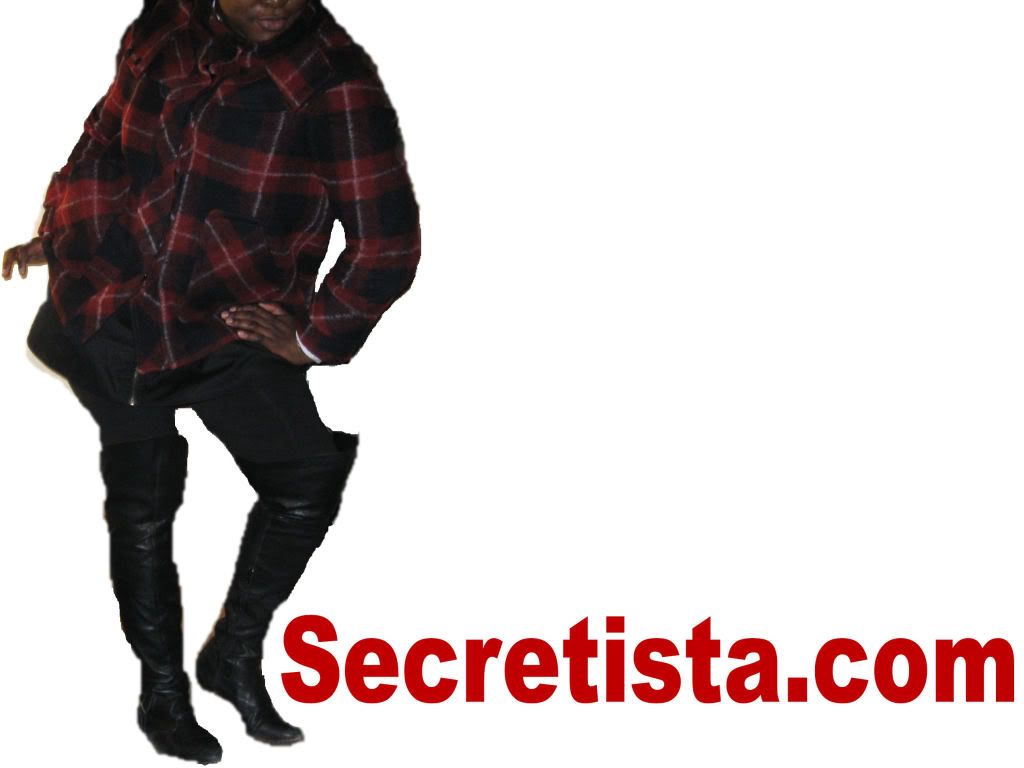 I LOVE my over-the-knee boots from ALDO.

My heart in one song:

Jesse McCartney -- Runnin'

My heart in one place:


New York City (DUH!)

My heart in one Disney Princess: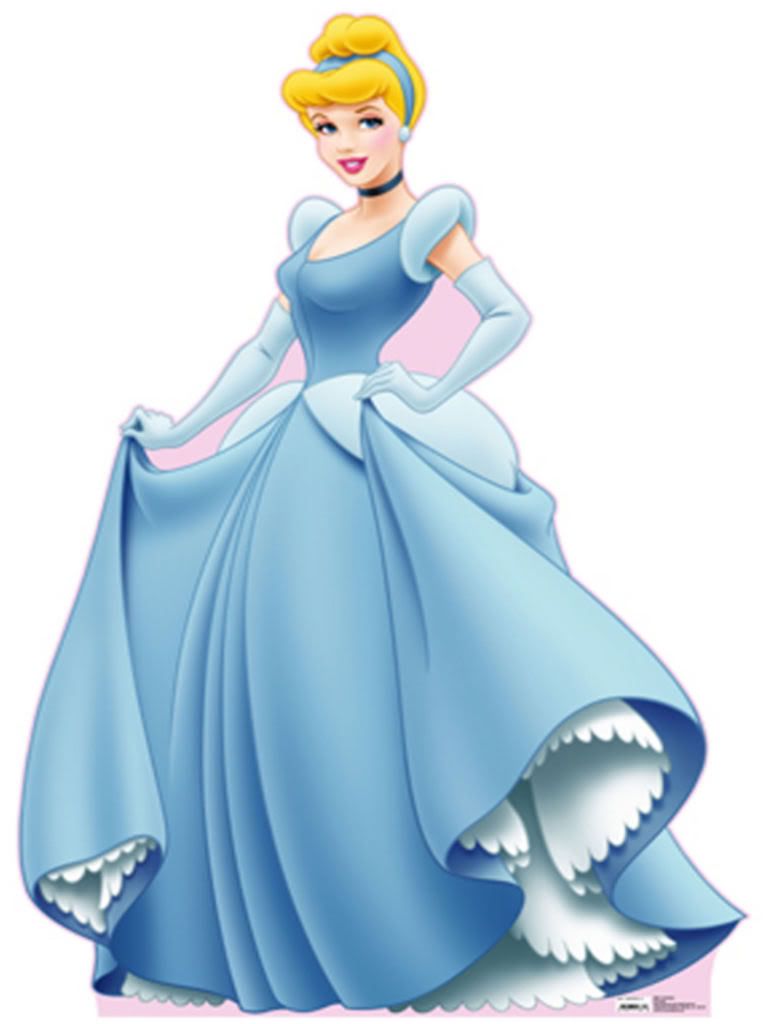 Cinderella

My heart in one quote:
"I'm selfish, impatient, and a little insecure. I make mistakes, I'm out of control, and at times hard to handle. But if you can't handle me at my worst, then you sure as hell don't deserve me at my best." Marilyn Monroe
You're all tagged.
---
Secretista