ALDO
now has free shipping on ALL ORDERS!
ALDO
is to me what crack is to a crack addict; I CAN'T GET ENOUGH! This free shipping couldn't have come at a better time. I wanted and did order my end-of-the-year formal shoes from
ALDO
. I've come to the realization that
college formals
are what prom is to a high school senior; sort of. Sure there's no stretch limos, months of outfit preparation and pre-event picture taking parties, but both events commemorate an important time of the school year--the end. Nothing beats dancing the night away with your loves, and I can't wait to get down with my bad-self on the dance floor in these
Davari flats from ALDO
.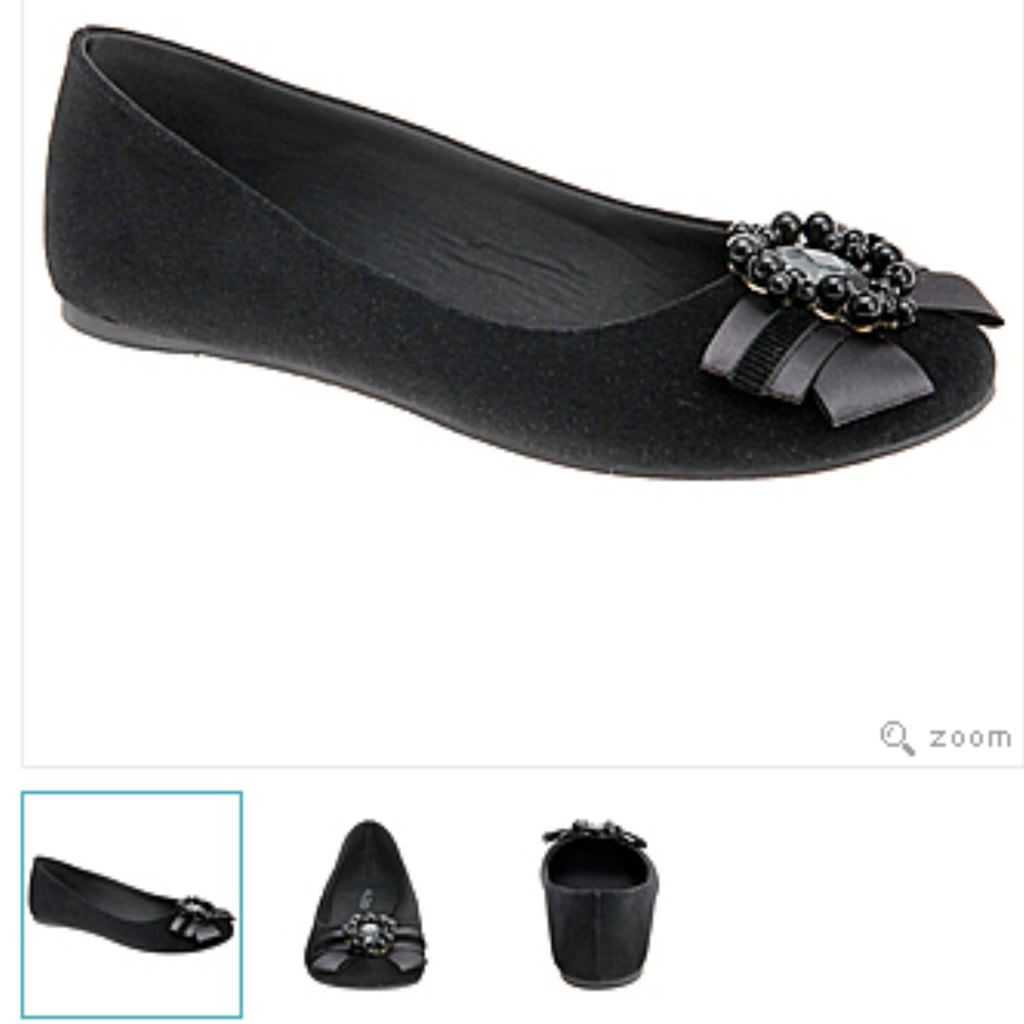 Any other ALDO addicts out there?

---
Secretista