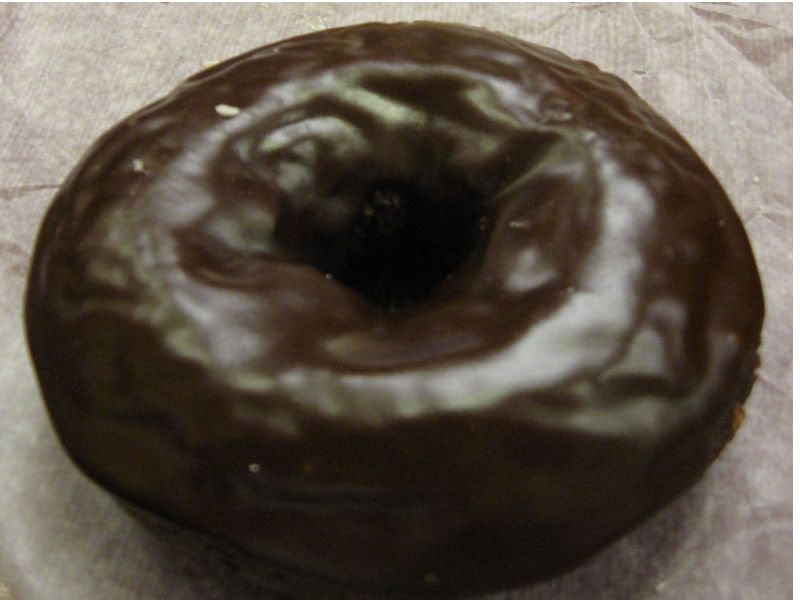 Double Chocolate Donut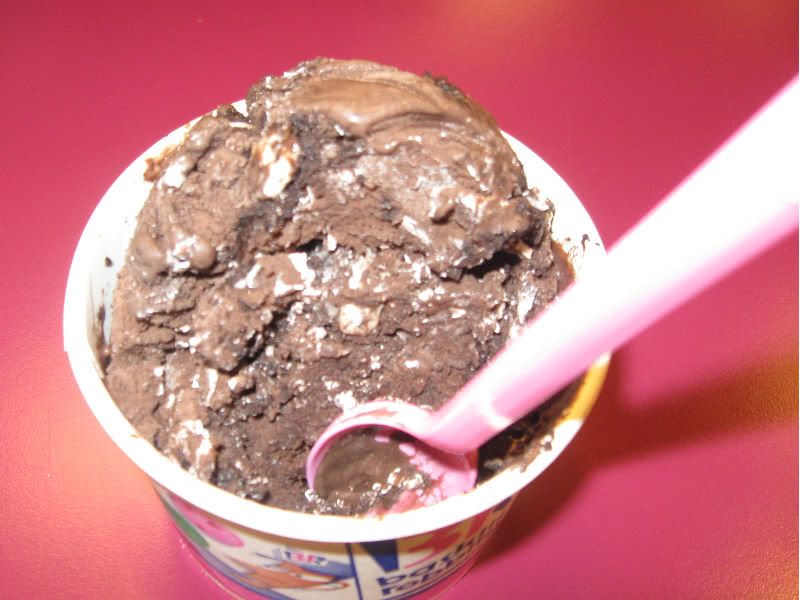 Oreo Outrageous
Pish posh! A comment a friend recently made has stuck in my mind. He said, "People in fashion don't eat." Could he be right? I don't know. But I do know that I work in fashion and I
LOVE
to eat. Probably too much for my own good. Needless to say, if it was between an expensive chic boot, which would leave me not being able to afford to properly eat for a couple weeks, I would shamefully choose to purchase the boot.
Last night validated my love for all-things yummy (and chocolate). An outting to Dunkin Donuts with my best gal pals resulted in me engulfing a double chocolate donut and an ice cream concoction that was befittingly named Oreo Outrageous. I am shocked that I didn't go into a diabetic coma, but my belly is fully satisfied.
The pressure to be thin will always be the elephant in the room in the fashion industry, but I know that as long as I am healthy and taking care of my body, I won't have to worry about starving myself to achieve the perfect build. Although, eating a donut and ice cream isn't exactly helping my figure, ha!
What do you think?
Don't forget to
ask Secretista
!
xoxo