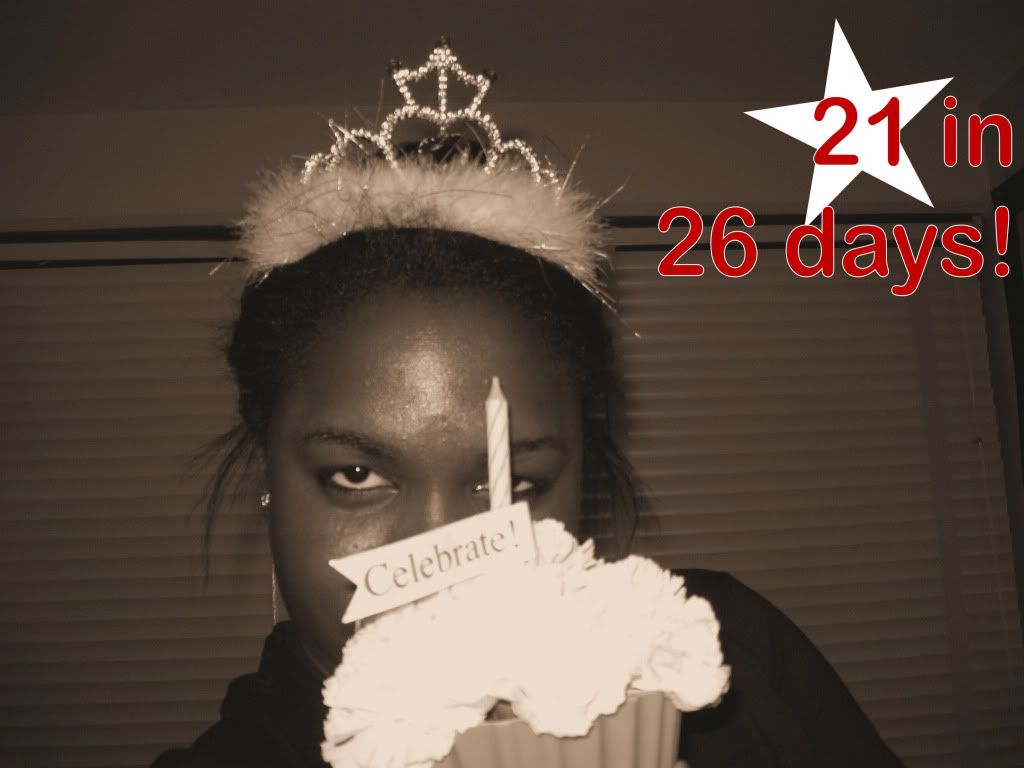 YES! I'm almost a "legal adult!" In 26 days (1.23.10) yours truly will be turning the not-so-ripe-old age of 21. I'm going to be taking a week off from blogging until the new year. And in the days leading up until my B-Day, I'll be sharing my favorite part of pop culture from the past 21 years of my life--including music videos, trends and etc.
I'll leave you with this music video from Nine Days. The song's called Absolutely (Story of A Girl). Love it. It brings me back to 5th grade.
I wish someone would write a song about me!
xoxo