A good friend of mine celebrated her 21st birthday yesterday and mine will be in 18 days. Getting sick of me mentioning that? Well then sorry. It's
MY
blog! I haven't exactly decided what I'll be wearing for my birthday dinner. Should I pick a sparkly mini like the one the women in
The 5th Dimension video above
, or should I keep it casually cute in jeans, heels and a sequined top?
DECISIONS MY FRIENDS. DECISIONS!
I'll keep you all updated on what I decide to wear. Or may be I should wear a leopard-printed frock like this one I wore when I was about one years old: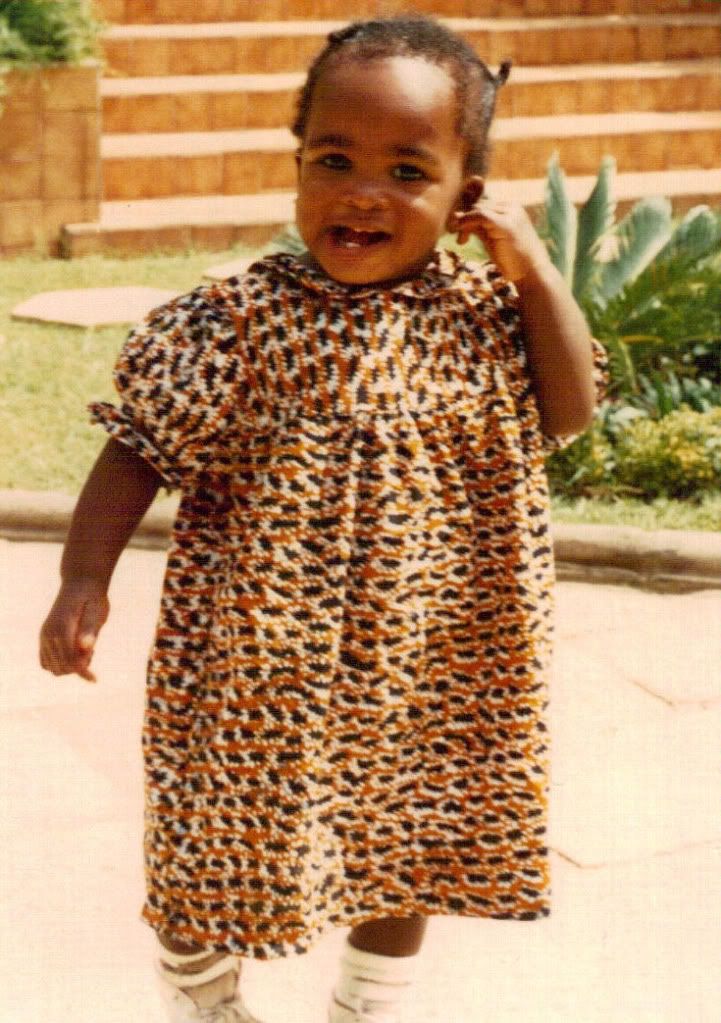 xoxo
P.S. I'm an Aquarius.