Today I woke up to a text from my buddy Chelsea of
PinkRockCandy
saying,
"Alexander McQueen may have committed suicide! ;("
I shot out of my bed and went to Twitter, where I found sources that confirmed her statement. This is so sad. Why do the talented die so young? My condolences go out to his family. I
know
how hard it is to deal with the death of a loved one.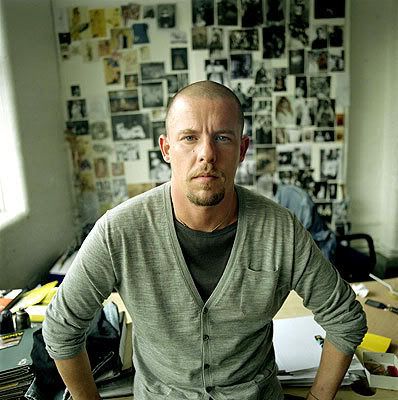 RIP
xoxo